 Quick and efficient: translating books, articles, ads, internet pages, court interpretor translations and many more from and to Russian, Ukrainian, Croatian and English. Visit us for a semester, one or even four years in the best business school of Southeastern Europe — Zagreb School Of Economics and Management. Join us and get a diploma recognised all over the world from an AACSB accredited school.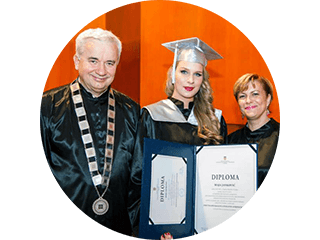 ZŠEM is one of the best business schools in Southeastern Europe. We can help you to find out more and apply.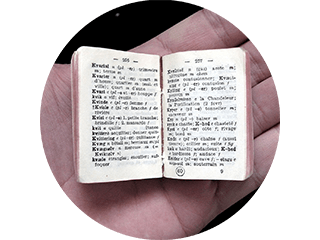 Translations to Russian, Croatian, English and Ukrainian: quickly, efficiently and responsibly.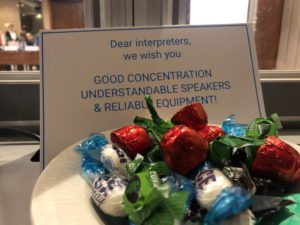 Year 2019 was very successful for Oikumena. Really_ we participated in  several interesting projects, organised conferences in Zagreb, helped businesses in Croatia to find partners in Russia, Slovenia, Kazakhstan, Ukraine, we taught people languages, we secured strong...